Field of activity
Kronex Company
Manufacturer and supplier of building materials
---
We produce metal building meshes in Belarus, using only high-quality raw materials, which ensures high performance characteristics of the finished product.
More Info
Official distributor of the Outdoor brand
---
The assortment of the company includes a huge list of goods made of WPC, porcelain stoneware tiles, garden furniture that can ennoble the look of your home and make its operation pleasant and carefree.
More Info
Transport and warehouse logistics
---
We provide transport and logistics services: forwarding, cross-docking, delivery of groupage cargo, railway transportation. The complex is under round-the-clock security, its own railway line.
More Info
We cover the needs of clients in the CIS and the EU
Official distributor of the Outdoor brand
We are experts in our field and the official distributor of the Outdoor brand, which produces materials according to Canadian quality standards.
Own manufacture
We produce welded and reinforcing meshes under the KRONEX and FIXAR brands for use in all areas of construction.
Learn more >

TRANSPORTATION WAREHOUSE LOGISTICS
We can use transport logistics services, including cross-docking, crane work, forwarding, safekeeping, and warehouse rental.
Building materials
A major supplier of wire, fiberglass mesh, welded mesh, rebar clamps, components for monolithic construction and other building materials.
700
Products in the catalog
OUTDOOR
The Outdoor brand was created in 1956 in the suburbs of Toronto. Thanks to the use of innovative technologies and advanced solutions in production, the development and implementation of unique designs, Outdoor quickly occupied the market and became a leader in the CIS countries and Europe.
KRONEX
Since 2015, under the Kronex brand, using innovative technologies and modern materials, they began to produce first-class products with a quality guarantee that meets state standards
FIXAR
Monolithic construction technology requires high-quality materials to create reliable formwork and frames that can withstand significant loads. Fixar products meet all building code requirements and are manufactured in accordance with technical specifications.
Adout the company
History of development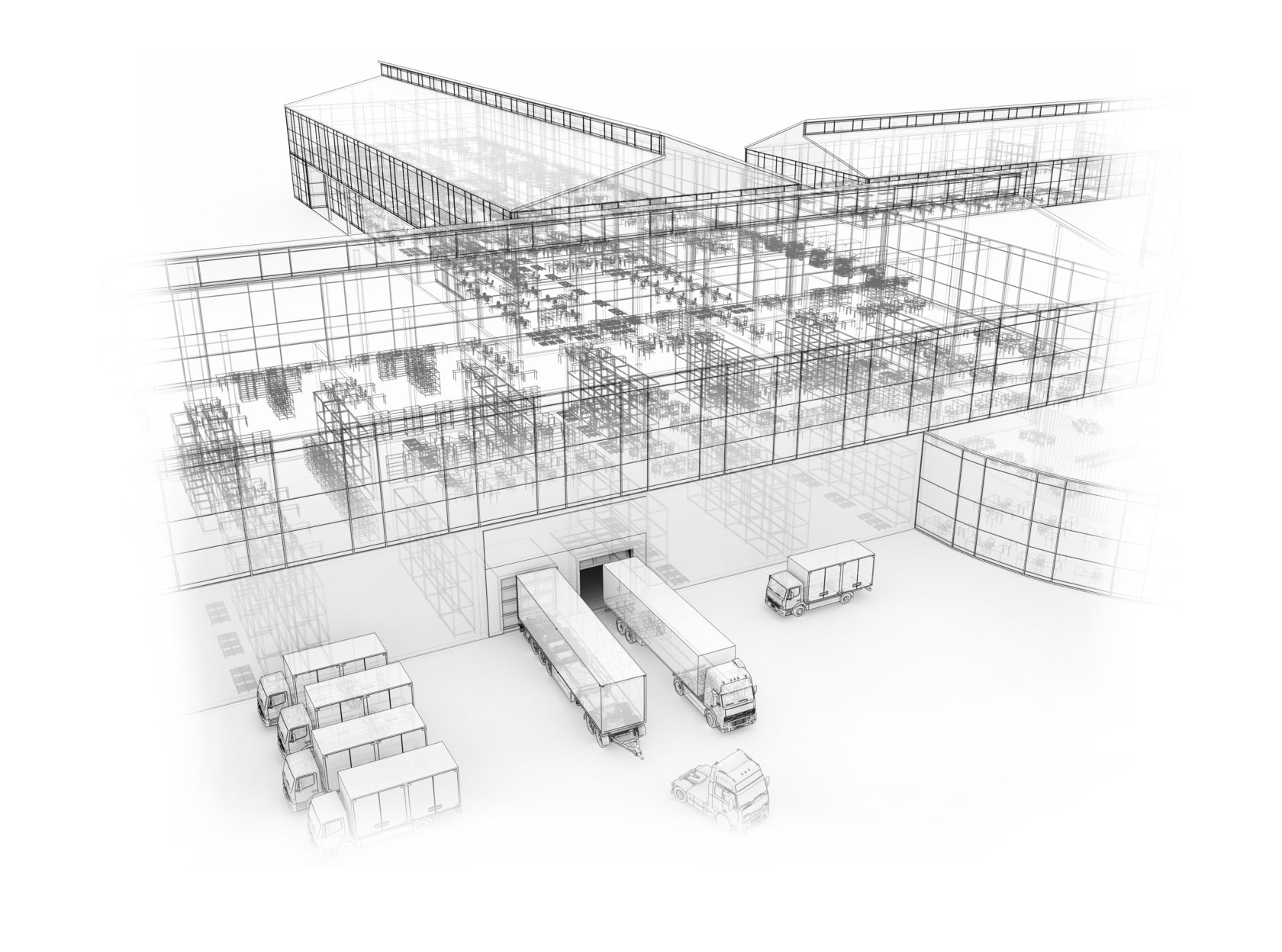 Kronex Company began its activity in 1993 with the provision of a full range of warehouse and logistics services. The presence of cranes made it possible to work with any type of cargo, and its own railway line provided the possibility of transshipment according to the models: auto-wagon, wagon-auto. A few years later, the company expanded its activities and began selling materials for monolithic construction. In 2015, the production of materials for monolithic construction was launched under its own brands: Fixar - quality standard (TU) and Kronex - premium quality (GOST).
Other questions?
Leave a request and we will call you back.
Kronex Company produces welded masonry mesh in Belarus under the Kronex and Fixar brands.
The store is located on the 3rd floor of the Rigamall shopping center and is open to customers and guests from 10:00 to 22:00 daily.
Office

in Belarus

Minsk, st. Filimonova 20, office 64, RC "Aquamarine"

+375 (17) 336-97-16

info@kronex-company.by
Warehouse

in Belarus

Minsk region, ag. Mikhanovichi, building "Evrosklad"

+375 (17) 336-97-16

info@kronex-company.by
OFFICE

in Russia

Moscow, st. Leninskaya Sloboda, 26, bldg. 28 (BC "Slobodskoy")

+7 (499) 490-50-19

info@kronex-company.by