Monolithic construction
The Kronex Company is engaged in the production of meshes in Belarus, as well as their sale throughout the country. The company has long established itself in the construction market as a reliable supplier of quality materials for monolithic and construction works. Our catalog contains the most relevant offers that fully correspond to modern trends and requests. Our assortment is constantly expanding, and we are trying to be the first to introduce new commodity items on sale.
Contact Us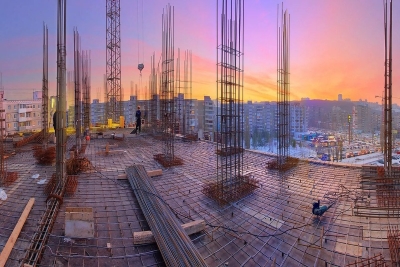 Improvement of the territory
A wide range of terrace, facade boards made of WPC, as well as fences, vent facades, fences, tiles made of porcelain stoneware and much more. We offer excellent building materials for landscaping at a fair price and are ready to help in the implementation of any project.
Contact Us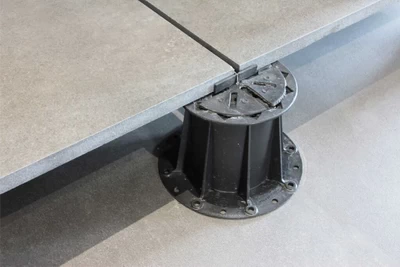 Transport and warehouse logistics
A modern transport and warehouse complex, where you can access not only storage services, but also transportation, as well as freight forwarding. The company provides a full range of logistics services from cargo storage to international transportation with customs clearance, so you can transfer all the logistics of your company to us and significantly simplify your own production processes.
Contact Us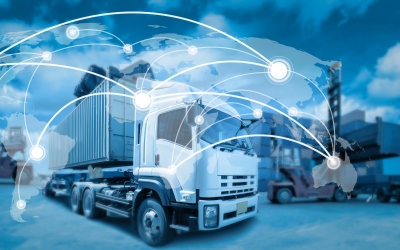 Office

in Belarus

Minsk, st. Filimonova 20, office 64, RC "Aquamarine"

+375 (17) 510-14-42

info@kronex-company.by
Warehouse

in Belarus

Minsk region, ag. Mikhanovichi, building "Evrosklad"

+375 (17) 510-14-42

info@kronex-company.by
OFFICE

in Russia

Moscow, st. Leninskaya Sloboda, 26, bldg. 28 (BC "Slobodskoy")

+7 (499) 490-50-19

info@kronex-company.by