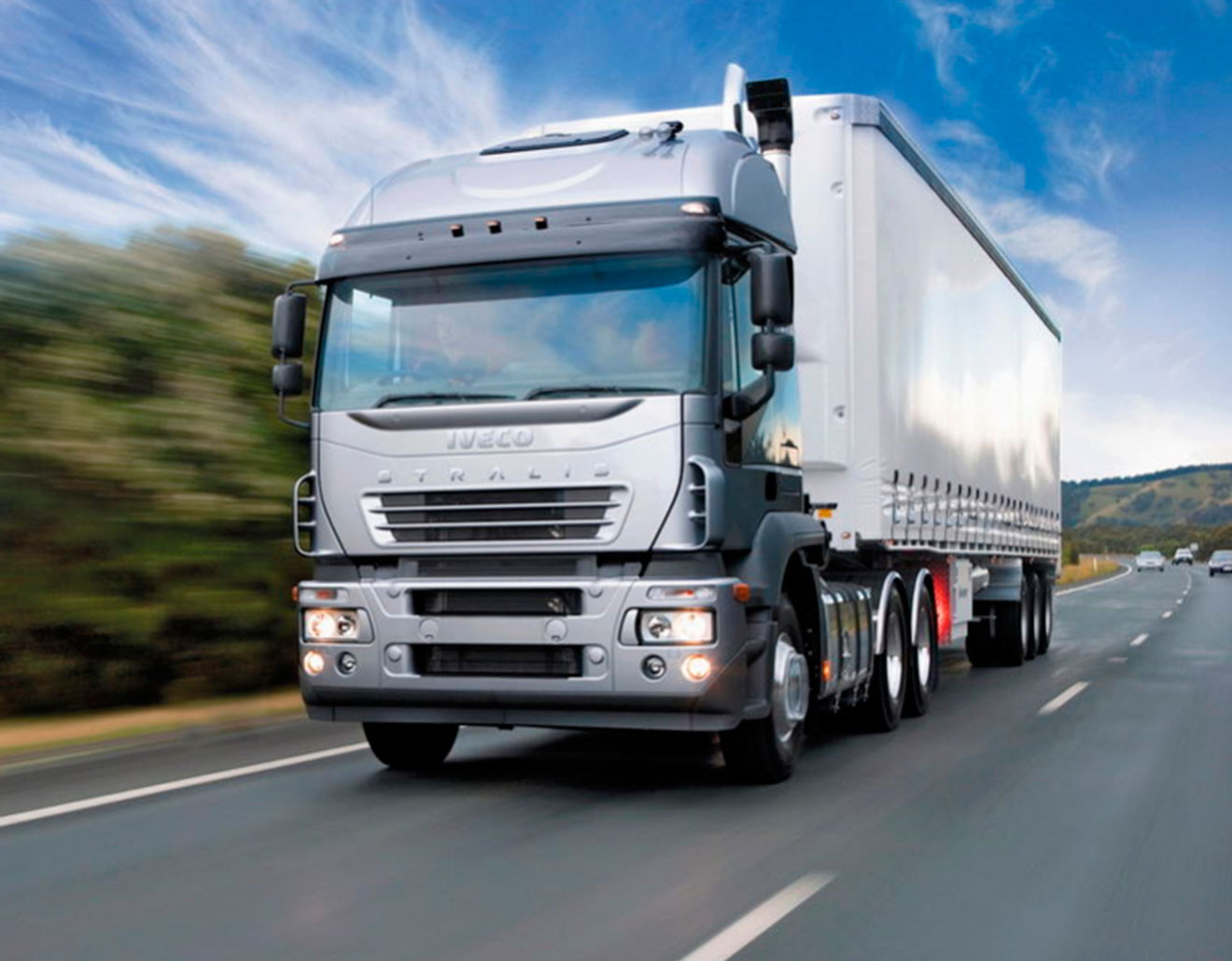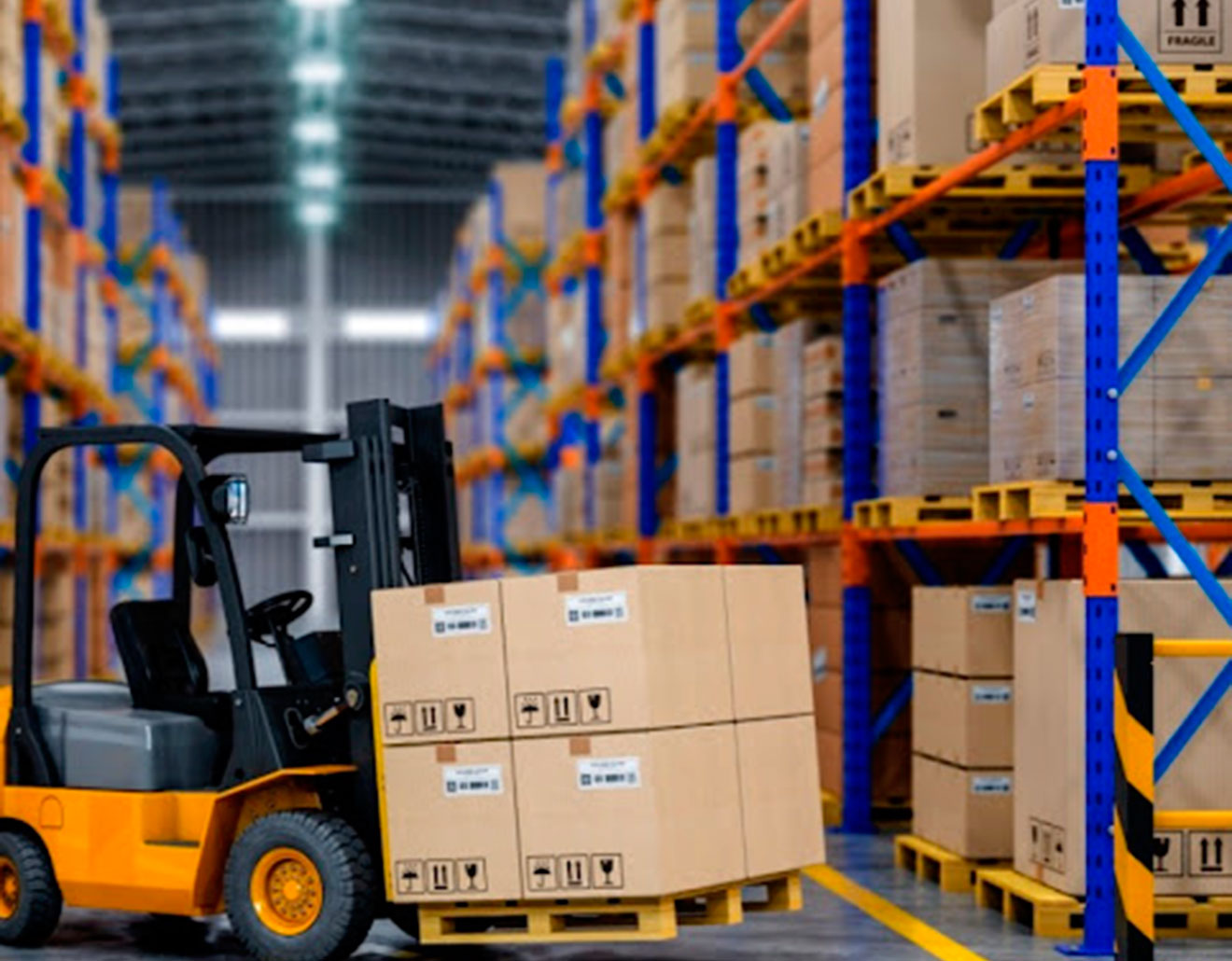 The Kronex Company is the largest warehouse logistics complex with 14,500 sq. m. of warehouse space and open areas. The territory includes various types of premises and platforms intended for various types of cargo and responsible storage.
You can use our transport logistics services, including cross-docking, crane operations, forwarding, responsible storage, rental of warehouse, production and office premises, as well as outdoor areas.

Many years of experience allows our company to provide a full range of logistics and forwarding services: from cargo storage to international transportation with customs documents, which greatly simplifies the conduct of your business.
---
Contacts
Office:
Belarus, Minsk, Filimonova str. 20, office 64, RC "Aquamarine"
Telephone: +375 (017) 510-14-42
Office

in Belarus

Minsk, st. Filimonova 20, office 64, RC "Aquamarine"

+375 (17) 510-14-42

info@kronex-company.by
Warehouse

in Belarus

Minsk region, ag. Mikhanovichi, building "Evrosklad"

+375 (17) 510-14-42

info@kronex-company.by
OFFICE

in Russia

Moscow, st. Leninskaya Sloboda, 26, bldg. 28 (BC "Slobodskoy")

+7 (499) 490-50-19

info@kronex-company.by