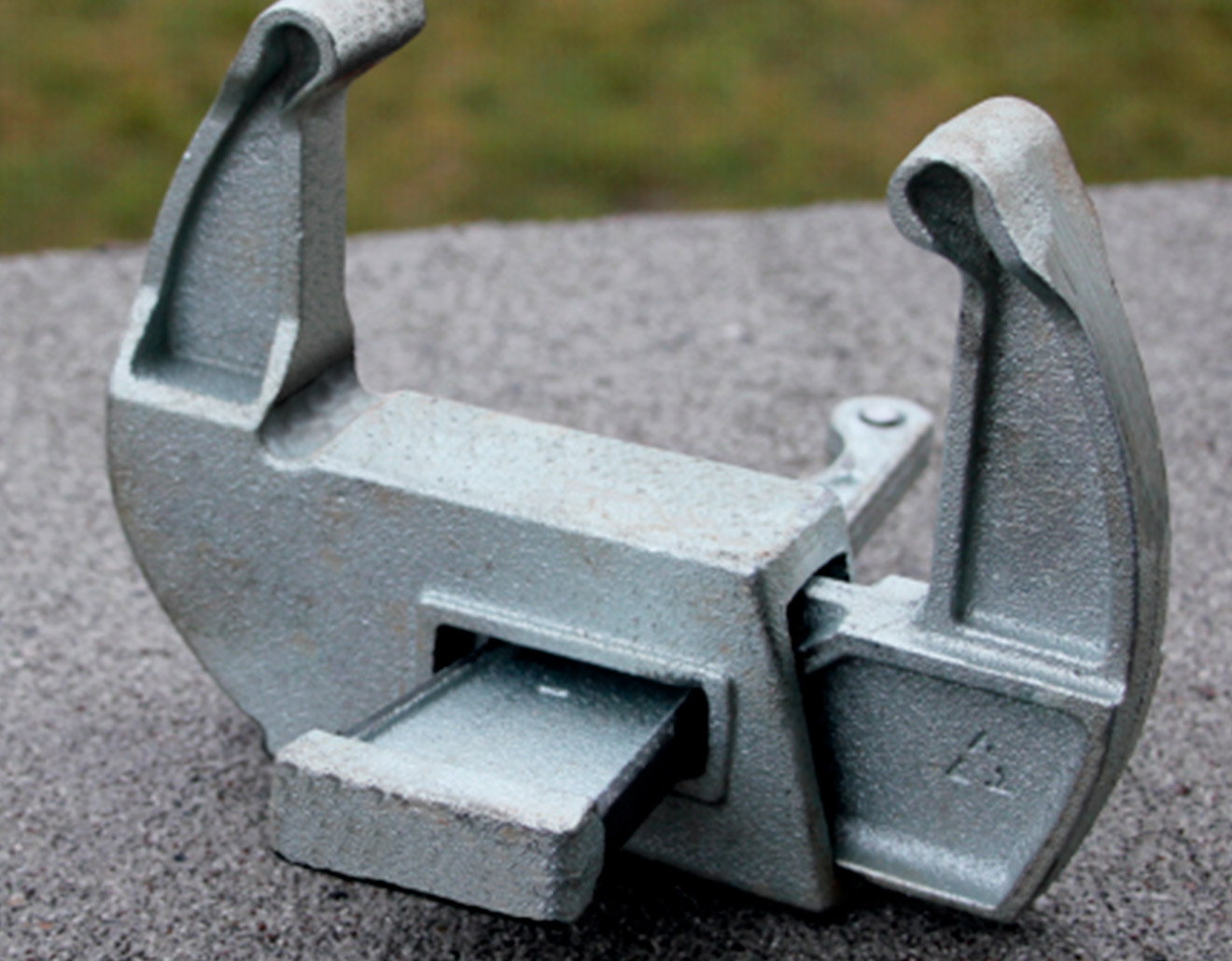 Components for the formwork are elements that are its integral part, serve for fastening, bundling, fixing, leveling the formwork panels. The quality of monolithic elements directly depends on the formwork. Quality components help to increase the number of formwork reuse cycles.

For the construction of floors, as a rule, either ready-made reinforced concrete products are used, or floor formwork is made directly at the facility. The second option is more popular due to the fact that it can be used in the construction of buildings of any shape, while the finished floor slabs still need to be delivered to the site. The formwork is assembled without the need for additional equipment and can be reused, thus reducing overall costs.
---
Contacts
Office:
Belarus, Minsk, Filimonova str. 20, office 64, RC "Aquamarine"
Telephone: +375 (017) 510-14-42
Office

in Belarus

Minsk, st. Filimonova 20, office 64, RC "Aquamarine"

+375 (17) 510-14-42

info@kronex-company.by
Warehouse

in Belarus

Minsk region, ag. Mikhanovichi, building "Evrosklad"

+375 (17) 510-14-42

info@kronex-company.by
OFFICE

in Russia

Moscow, st. Leninskaya Sloboda, 26, bldg. 28 (BC "Slobodskoy")

+7 (499) 490-50-19

info@kronex-company.by