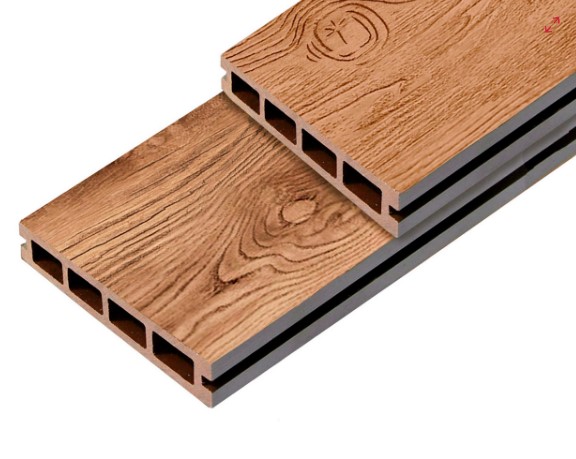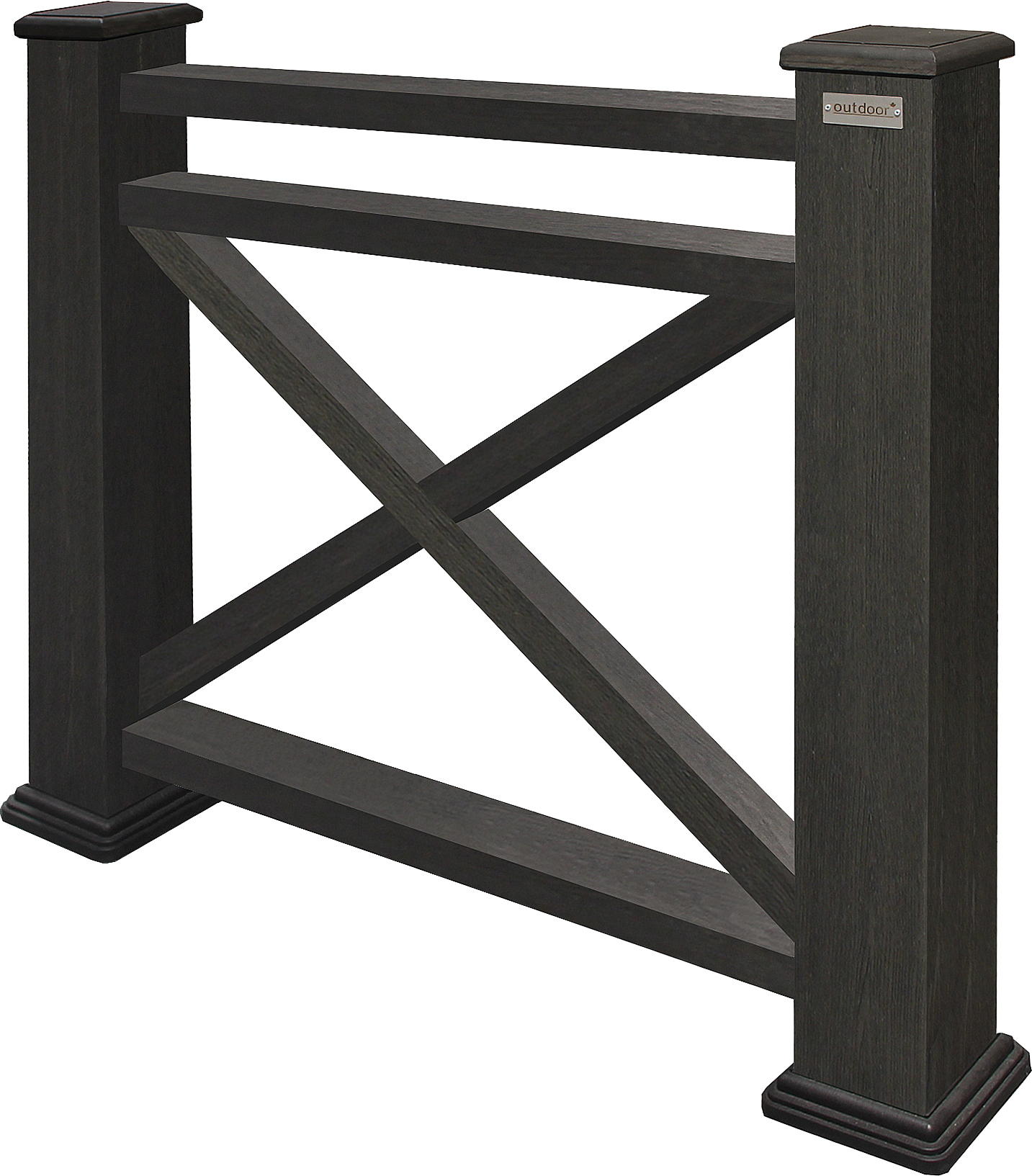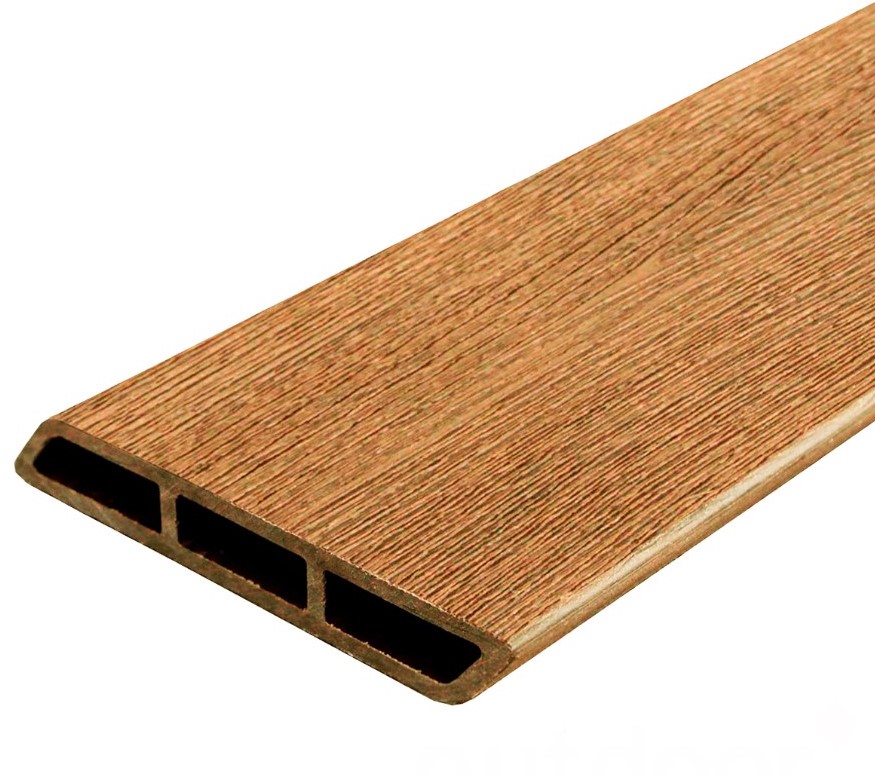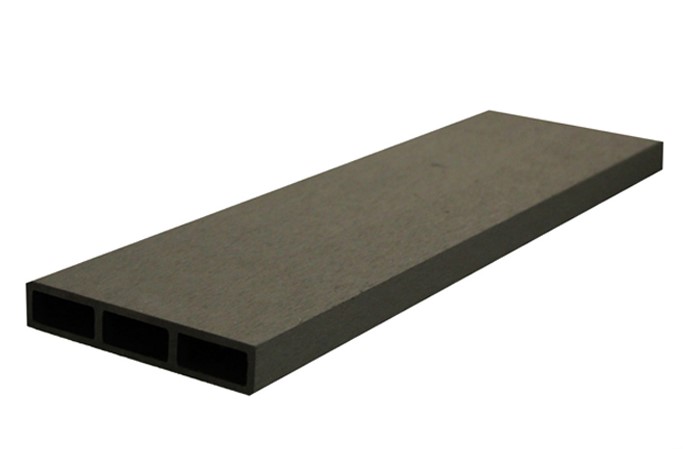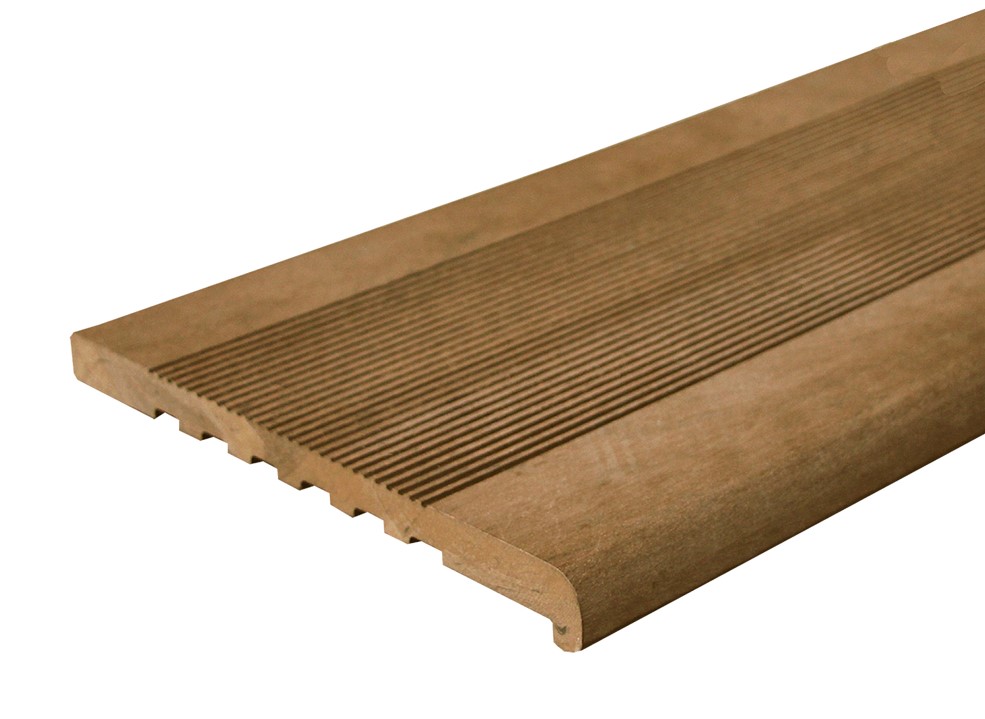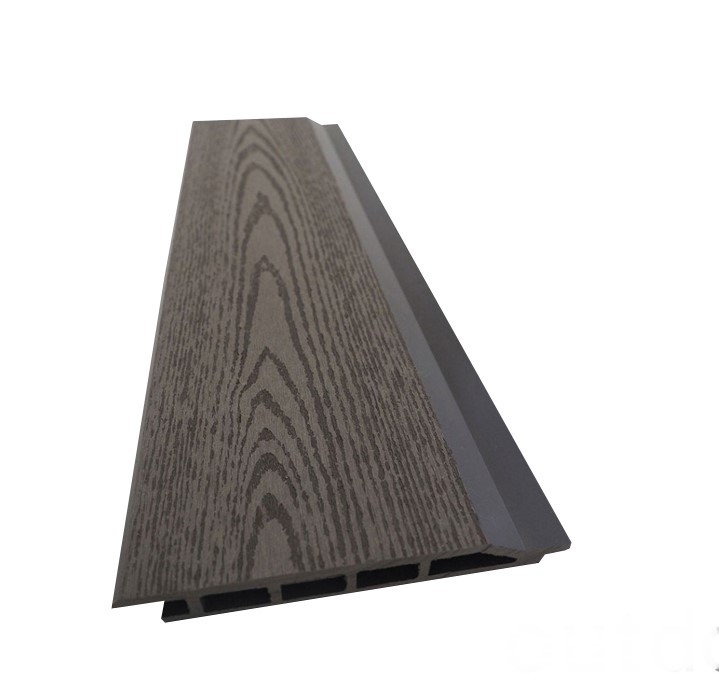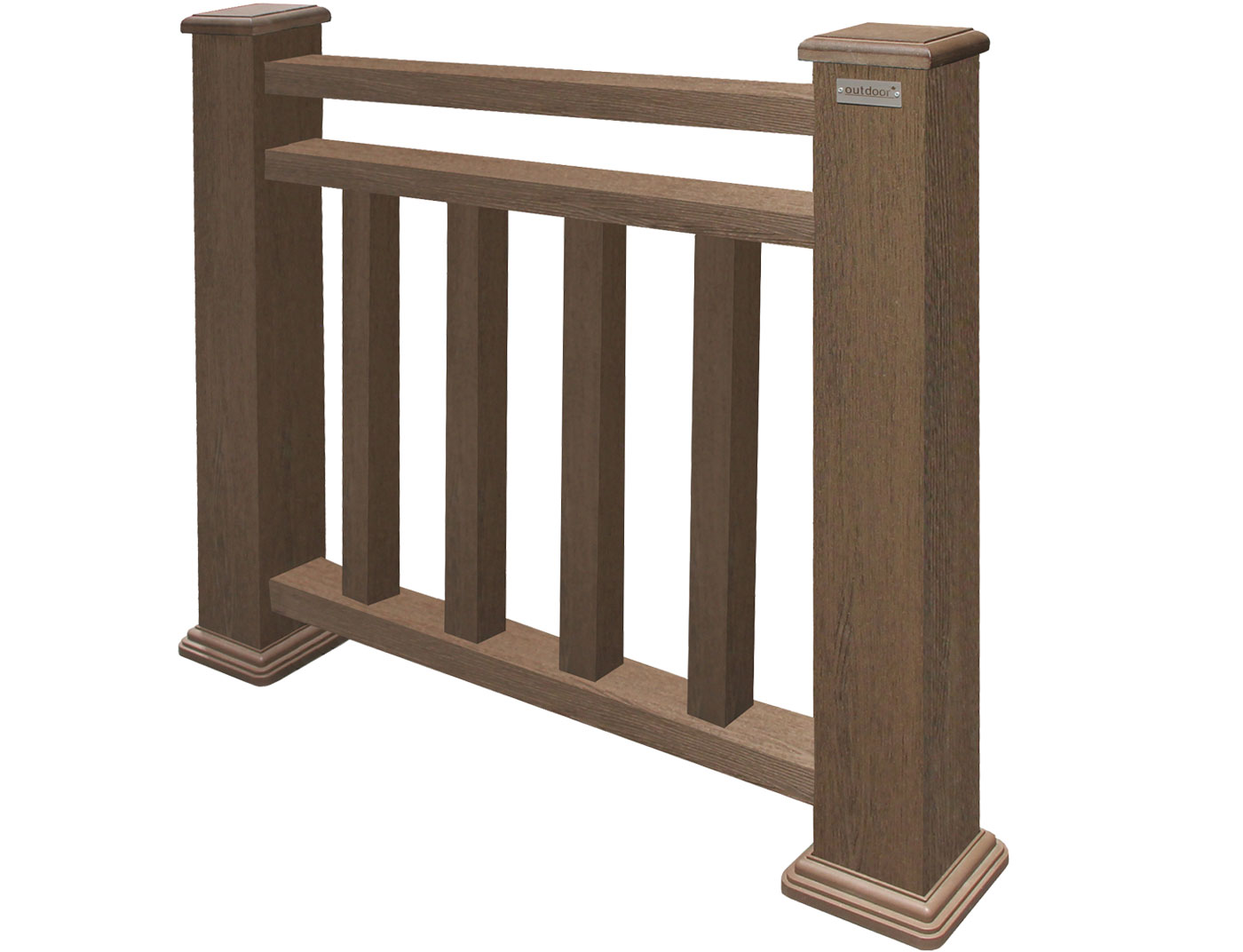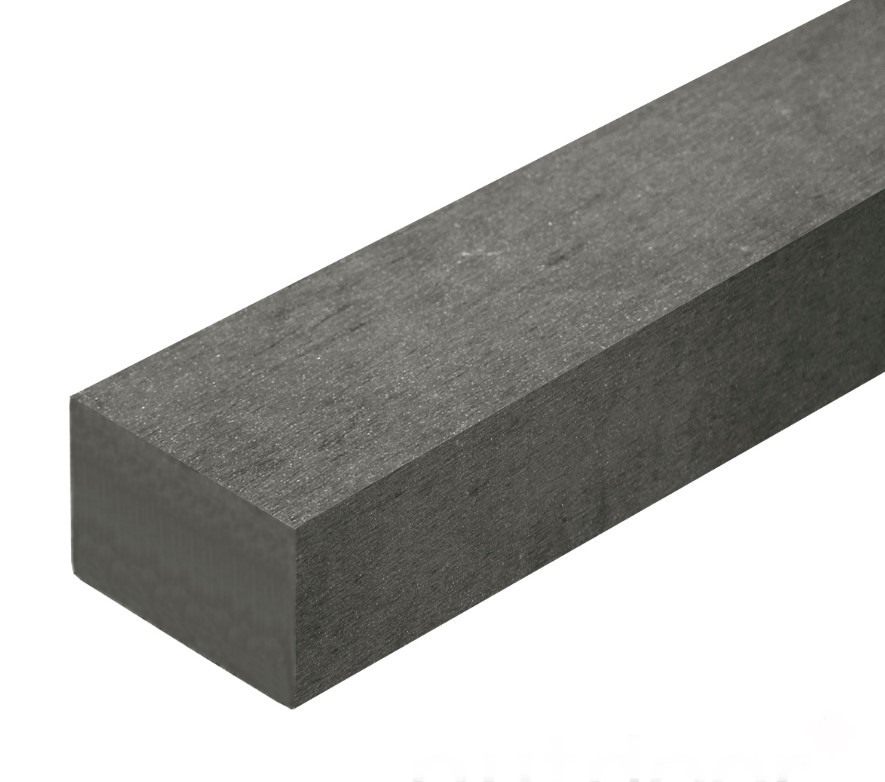 Wood-polymer composite (WPC) is a modern high-tech material for the improvement of terraces of houses, cafes, children's playgrounds, benches, gazebos, swimming pools.
The composition of the WPC is environmentally friendly and has high strength, while it has a natural look. Products made of resin-resin composite are devoid of the disadvantages of ordinary wood and do not require additional care and processing. Such material is moisture resistant, not subject to aggressive environmental influences.
The service life of WPC products is more than 25 years. The material does not crack, exfoliate, rot or fade, therefore it has a very high level of reliability.

Our catalog contains the following products made of wood-polymer composite:

• WPC decking board;
• WPC fencing;
• universal board (for fences and facades);
• profile for benches;
• steps from WPC.

---
Contacts
Office:
Belarus, Minsk, Filimonova str. 20, office 64, RC "Aquamarine"
Telephone: +375 (017) 510-14-42
Office

in Belarus

Minsk, st. Filimonova 20, office 64, RC "Aquamarine"

+375 (17) 510-14-42

info@kronex-company.by
Warehouse

in Belarus

Minsk region, ag. Mikhanovichi, building "Evrosklad"

+375 (17) 510-14-42

info@kronex-company.by
OFFICE

in Russia

Moscow, st. Leninskaya Sloboda, 26, bldg. 28 (BC "Slobodskoy")

+7 (499) 490-50-19

info@kronex-company.by