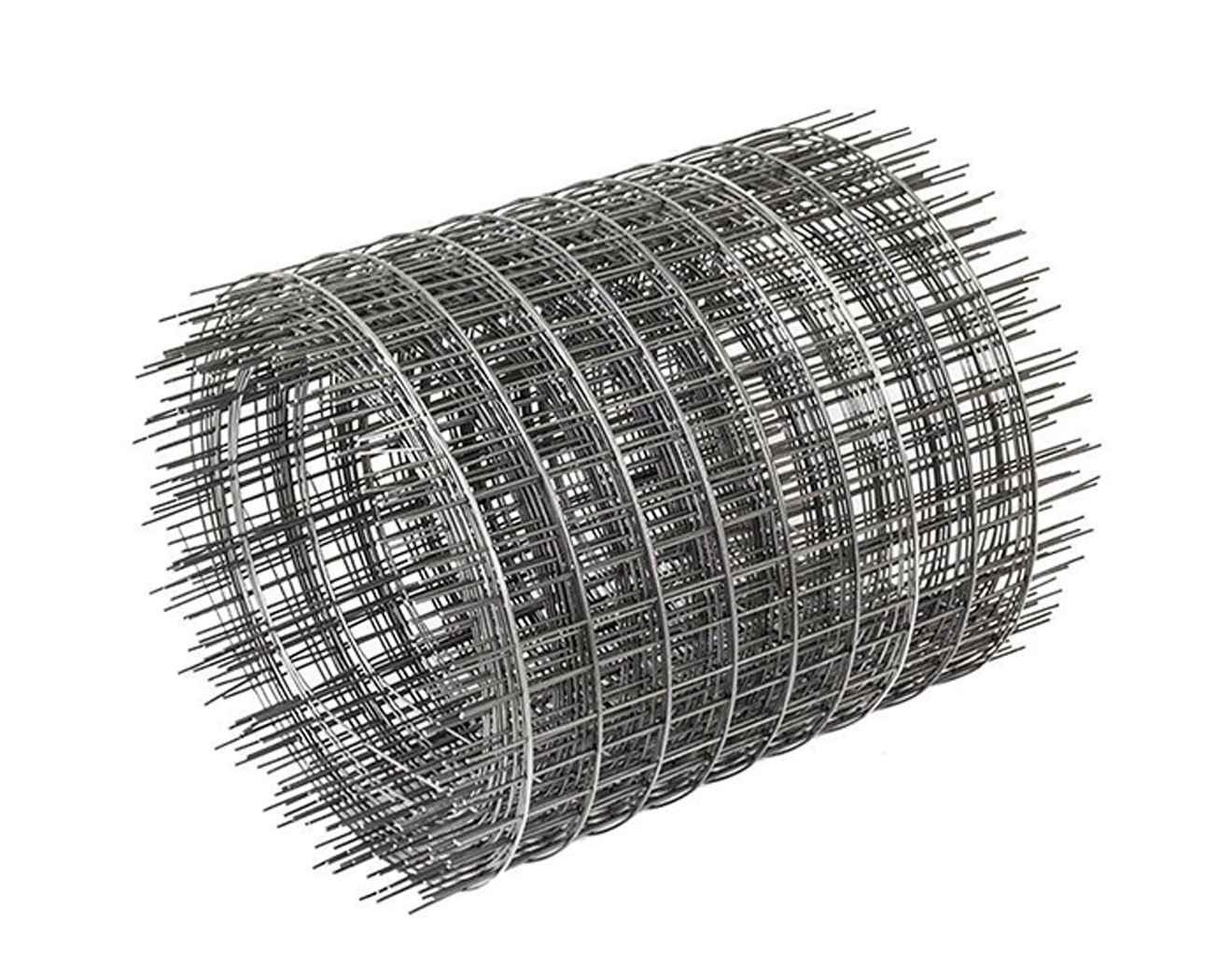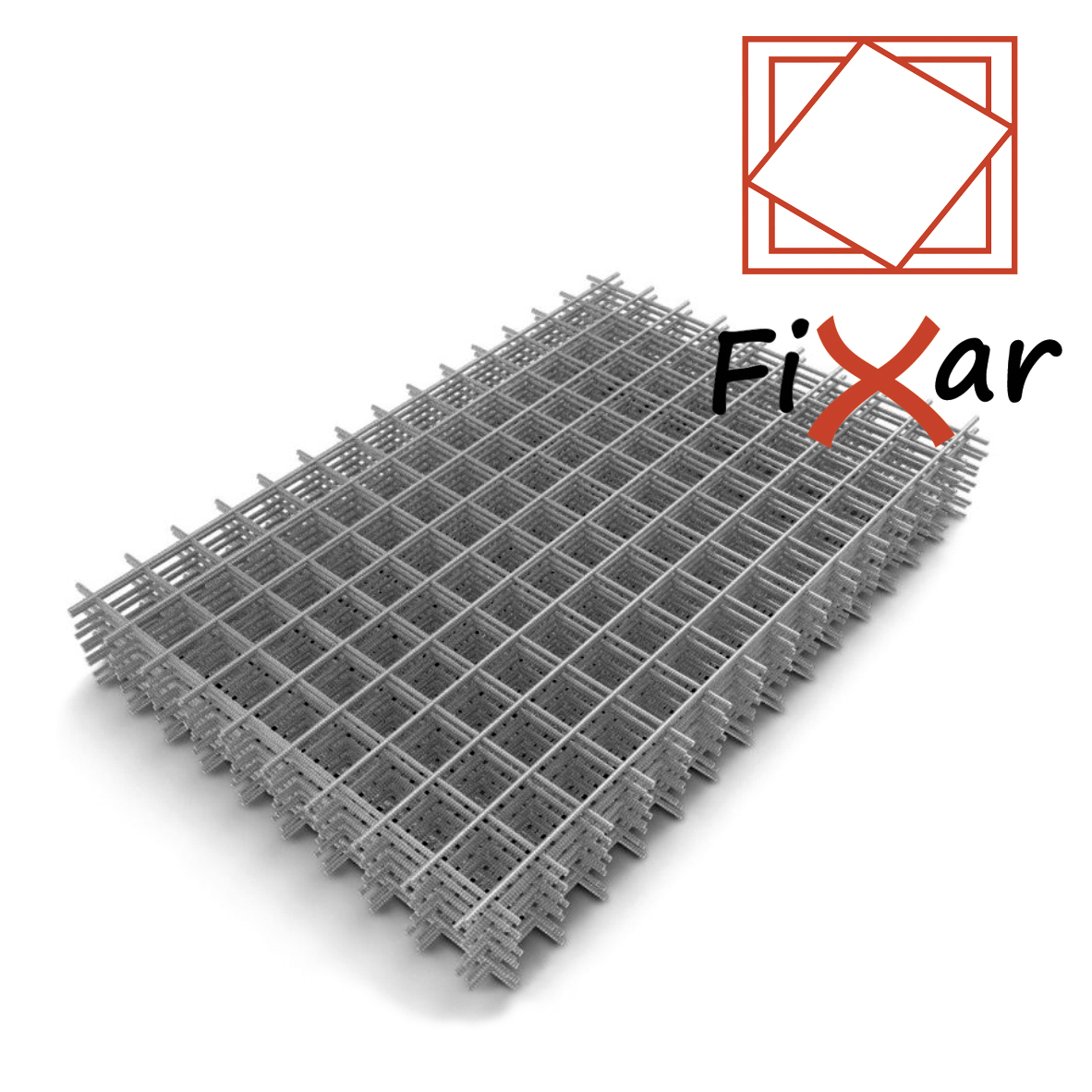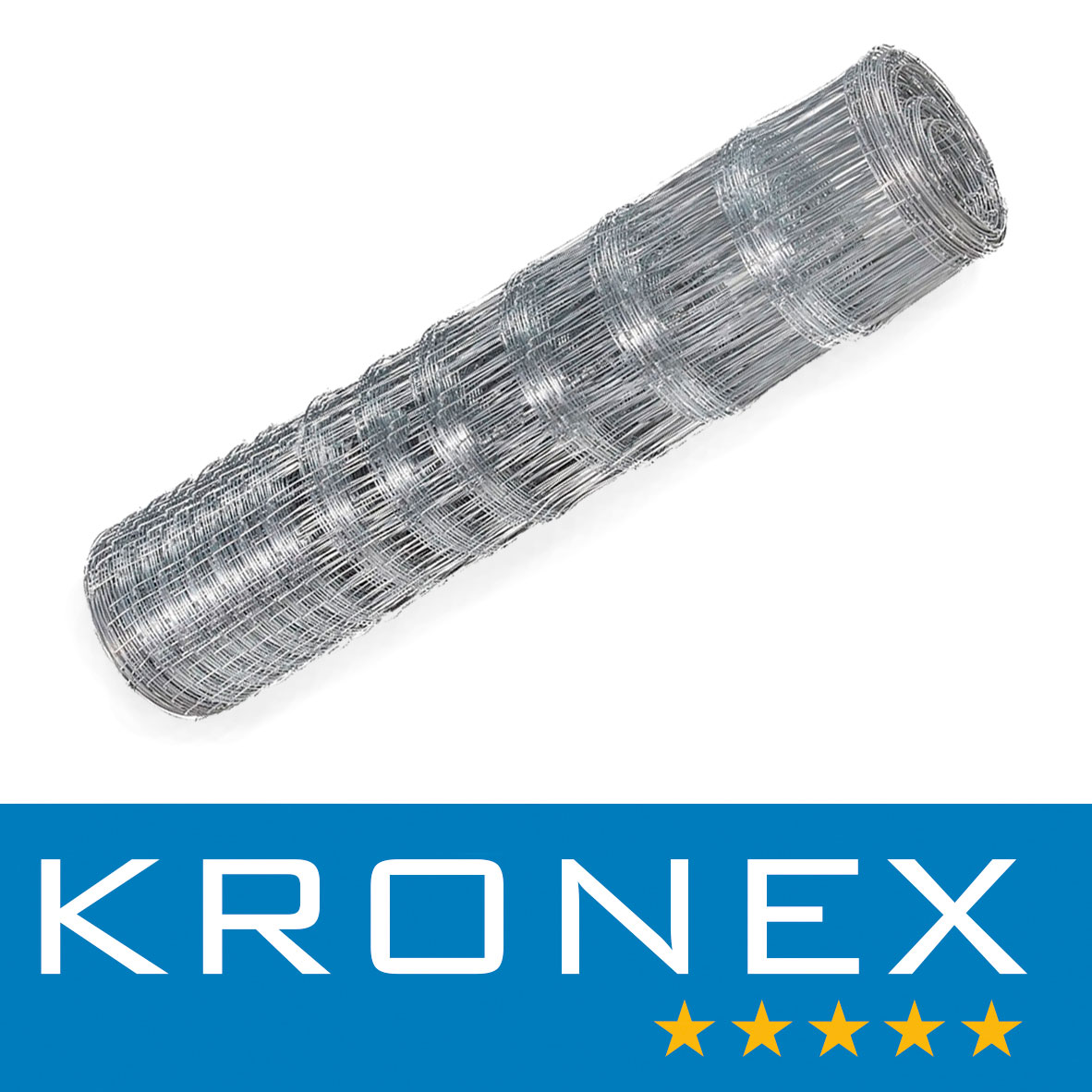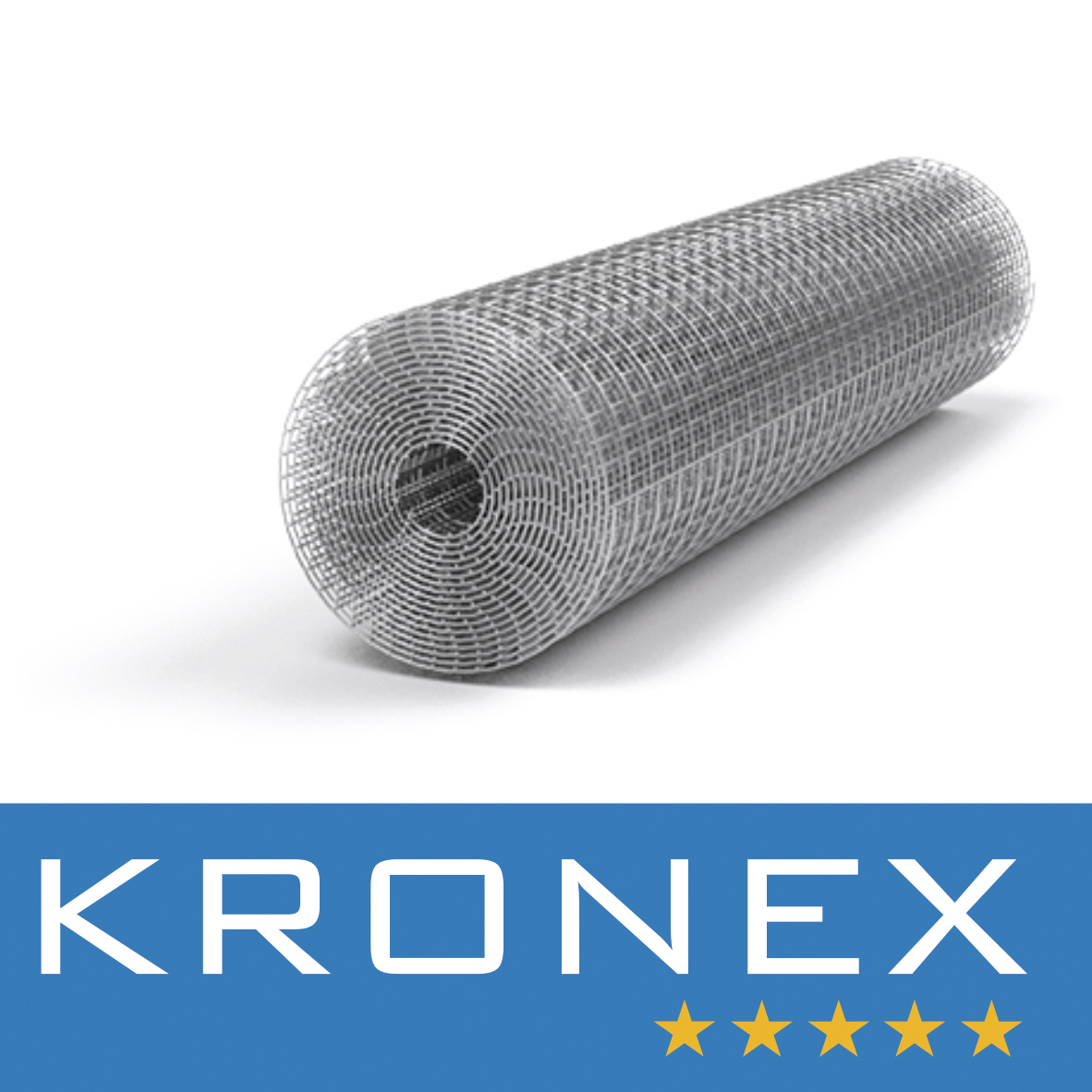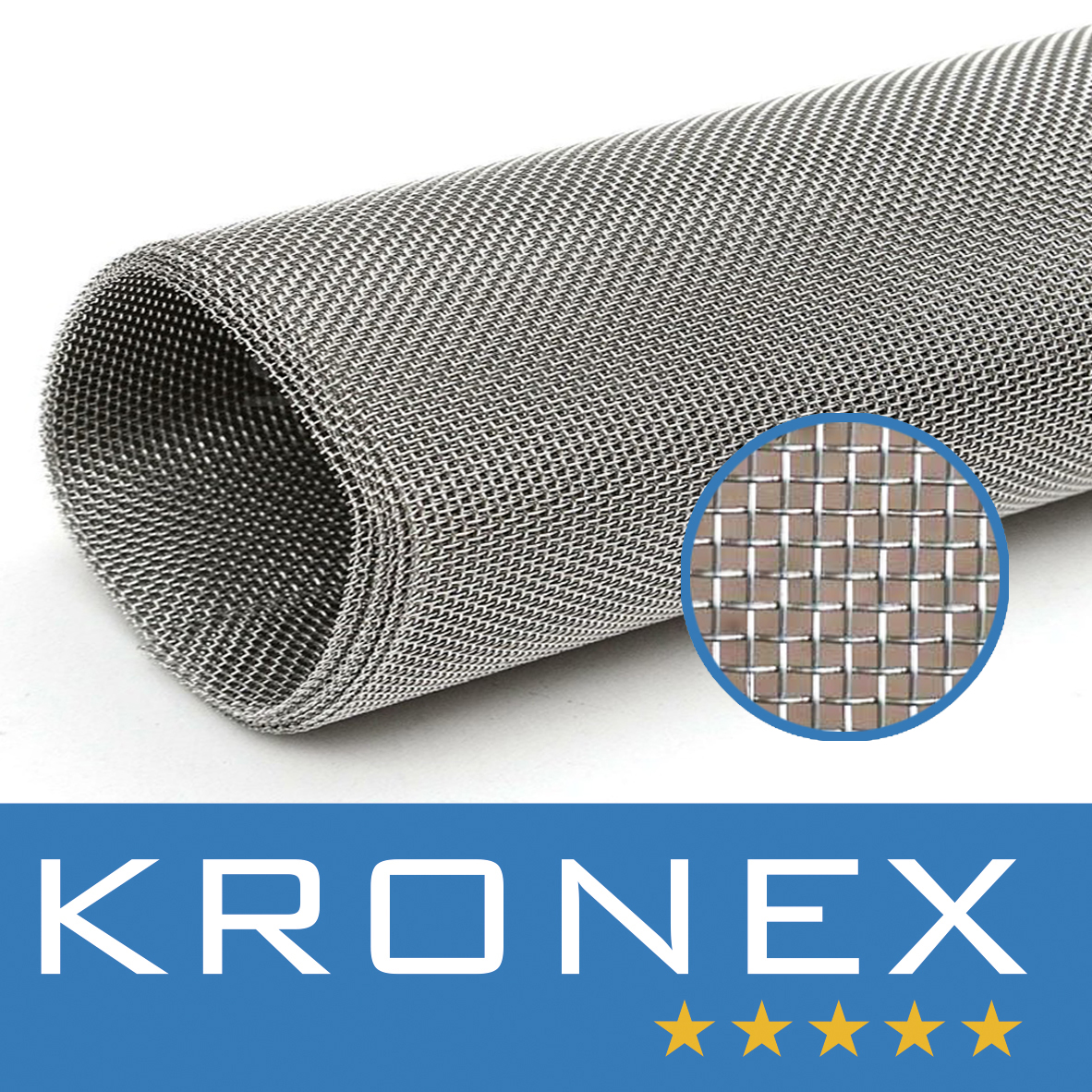 Metal meshes are used in many fields of activity, from the reinforcement of elements of various structures to the construction of fences and cages for animals.
Galvanized mesh is mainly used in those areas where during operation the mesh will be exposed to the external environment. First of all, these are fences, cages for animals and birds, protection of the banks of reservoirs and ravines from erosion, fixing rocks, etc.
Metal meshes without a protective layer (black) are used where their surface will be hidden from environmental factors. The most popular areas for use are plastering, finishing work, masonry reinforcement, etc.

---
Contacts
Office:
Belarus, Minsk, Filimonova str. 20, office 64, RC "Aquamarine"
Telephone: +375 (017) 510-14-42
Office

in Belarus

Minsk, st. Filimonova 20, office 64, RC "Aquamarine"

+375 (17) 510-14-42

info@kronex-company.by
Warehouse

in Belarus

Minsk region, ag. Mikhanovichi, building "Evrosklad"

+375 (17) 510-14-42

info@kronex-company.by
OFFICE

in Russia

Moscow, st. Leninskaya Sloboda, 26, bldg. 28 (BC "Slobodskoy")

+7 (499) 490-50-19

info@kronex-company.by